WOW! A Buddinpal! Yes, a Buddinpal of your very own.
Buddinpals is a variety virtual pet game, inspired by the casual, hidden-gem games of the mid-2000's. It takes place in the dorm room of Brian, who's a bit irked by his new exotic animal. But he'll get over it! Name your pet, take care of it, dress it up and do stuff together! He's so lucky to have a pet that gets him so well…something seems off about it all though. Eh, it's probably nothing too serious!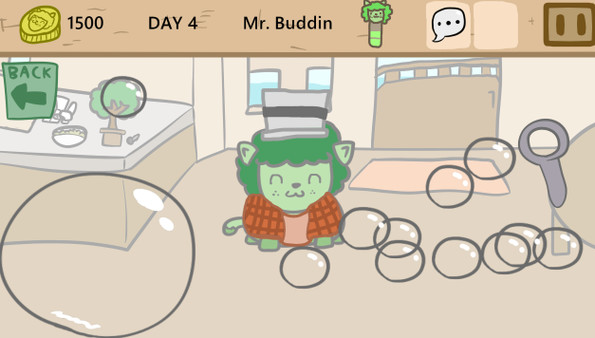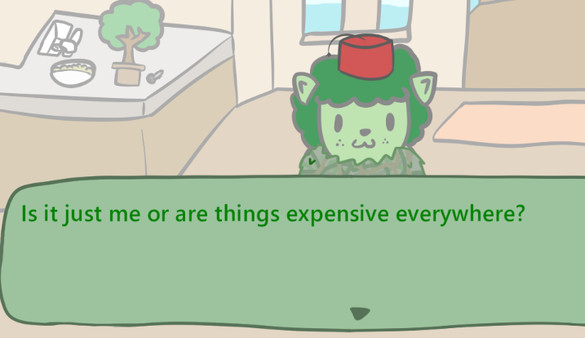 An hour of fun gameplay with good amounts of replayability!
Over 30+ items!
Play with 2-4 players locally in Party Mode!
An unlockable, harder New Game+ for seasoned pet owners
An original soundtrack is always a plus…!
Several alternate endings
You, giggling with enjoyment! (Unless you wanna be more masculine)
Also available on Kartridge! – –  Play the HTML5 Demo here!
Buddinpals Merch – – Get the Soundtrack!